Cultivate. Educate. Recruit.
Skilled to Build Michigan Foundation is a nonprofit organization whose focus is to raise awareness of skilled trades as a viable career option and promote workforce development within the residential construction industry.  From job opportunities to partnerships, Skilled to Build Michigan Foundation is working daily to address Michigan's labor shortage and cultivate the workforce of tomorrow.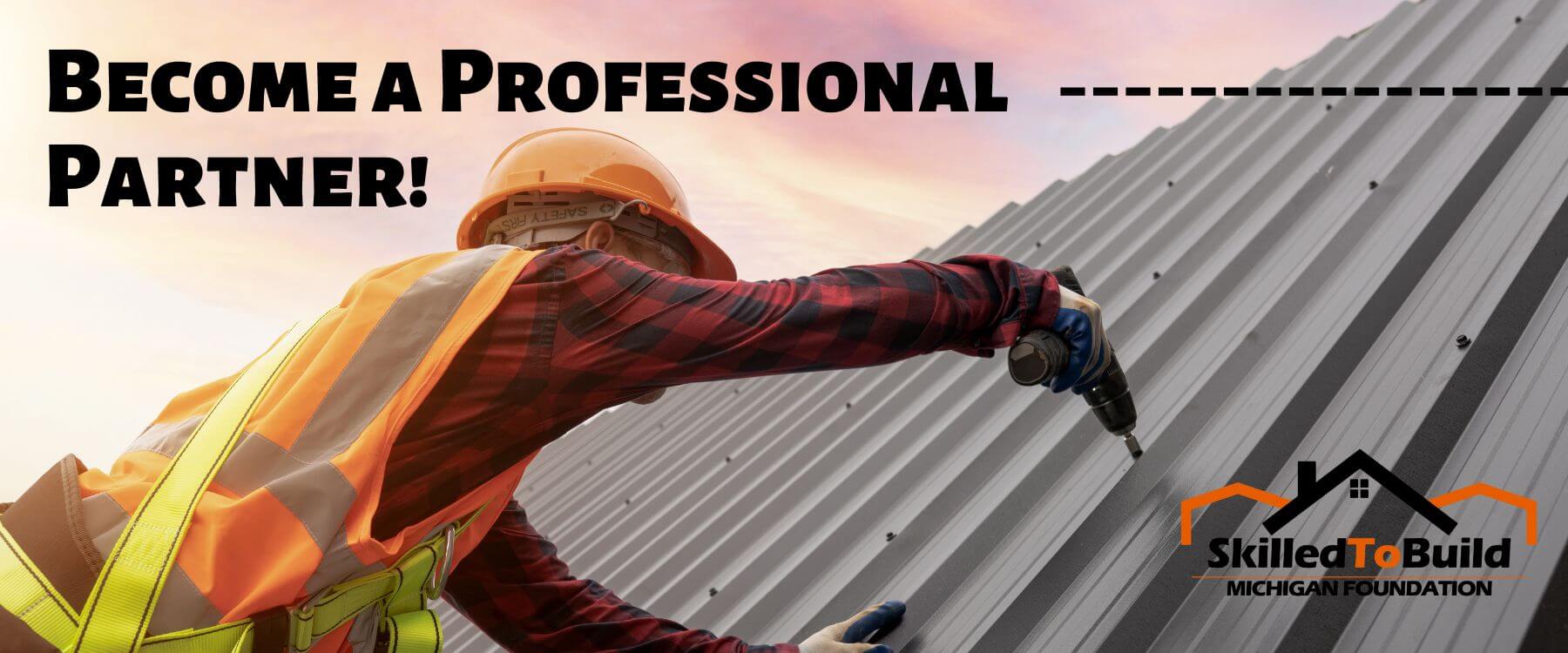 Address the Labor Shortage
Sign up to partner with us on our social media and help us address the workforce shortage the industry is facing
Michigan's Wage and Hour Division together with the U.S. Department of Labor's Wage and Hour Division hosted a webinar to provide important youth employment information and answer questions for young job seekers, schools, parents and employers. Click below to watch.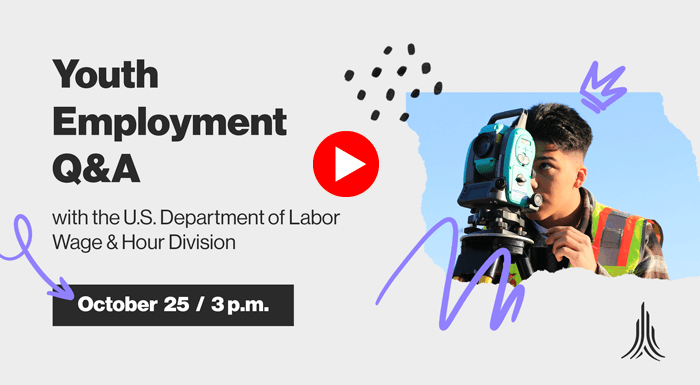 Residential construction laborers play an instrumental role in producing some of our state's most important products – homes! With thousands of available skilled trades jobs across the state, you can get into a high-paying industry without requiring a college degree. Whatever your strengths and abilities are, opportunities in the skilled trades are endless.
Is your company feeling the impact of the labor shortage? The Home Builders Association of Michigan predicts 15,523 single-family building permits will be issued in 2023, but many builders won't be able to meet the increasing demand due to workforce shortages. If you are interested in hiring a student, veteran or returning citizen, click below to fill out our "I'm Hiring" form.