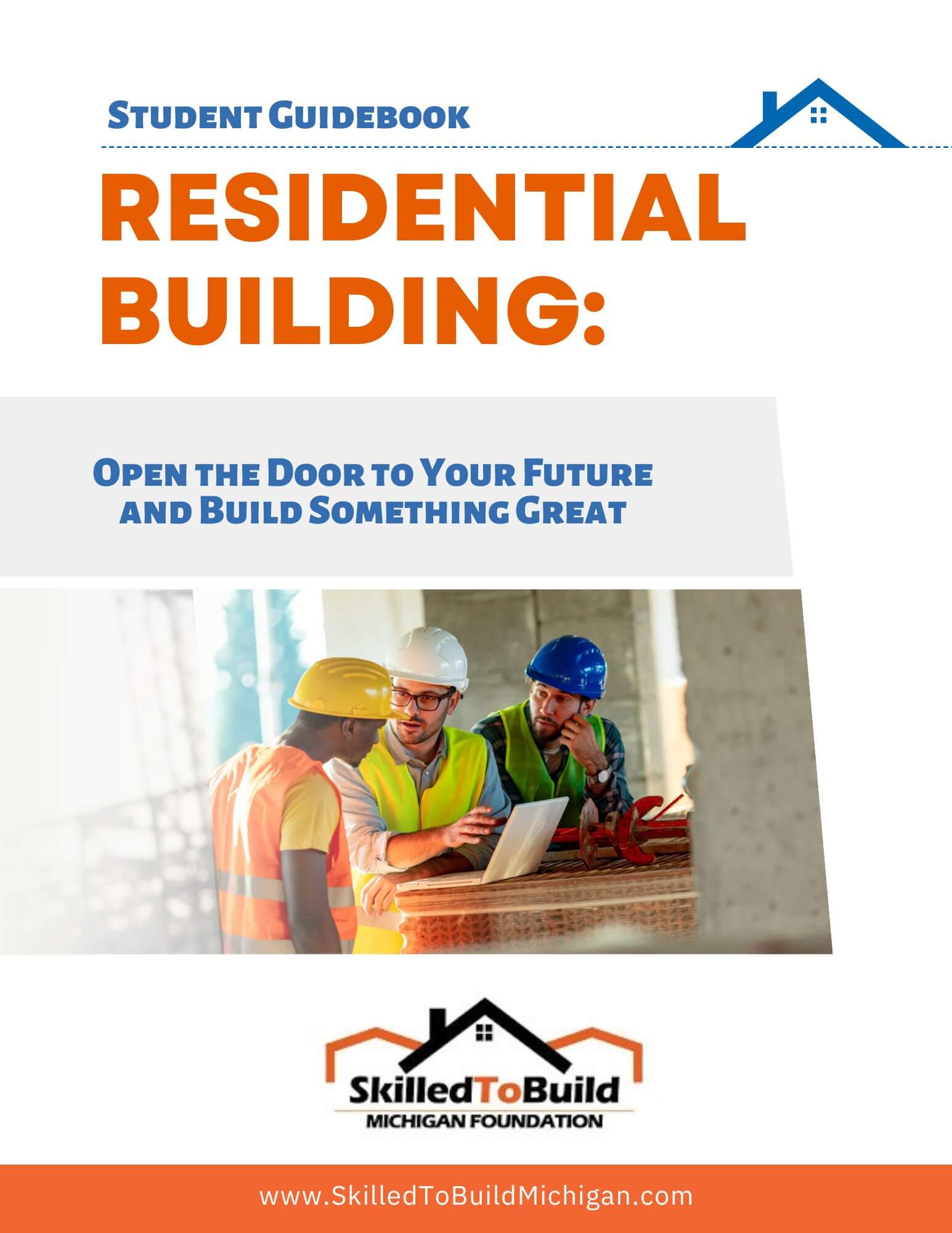 Browse our student guidebook to learn about the amazing opportunities available to you in residential construction and to compare wages, job outlook and more. Click below to download. 
Download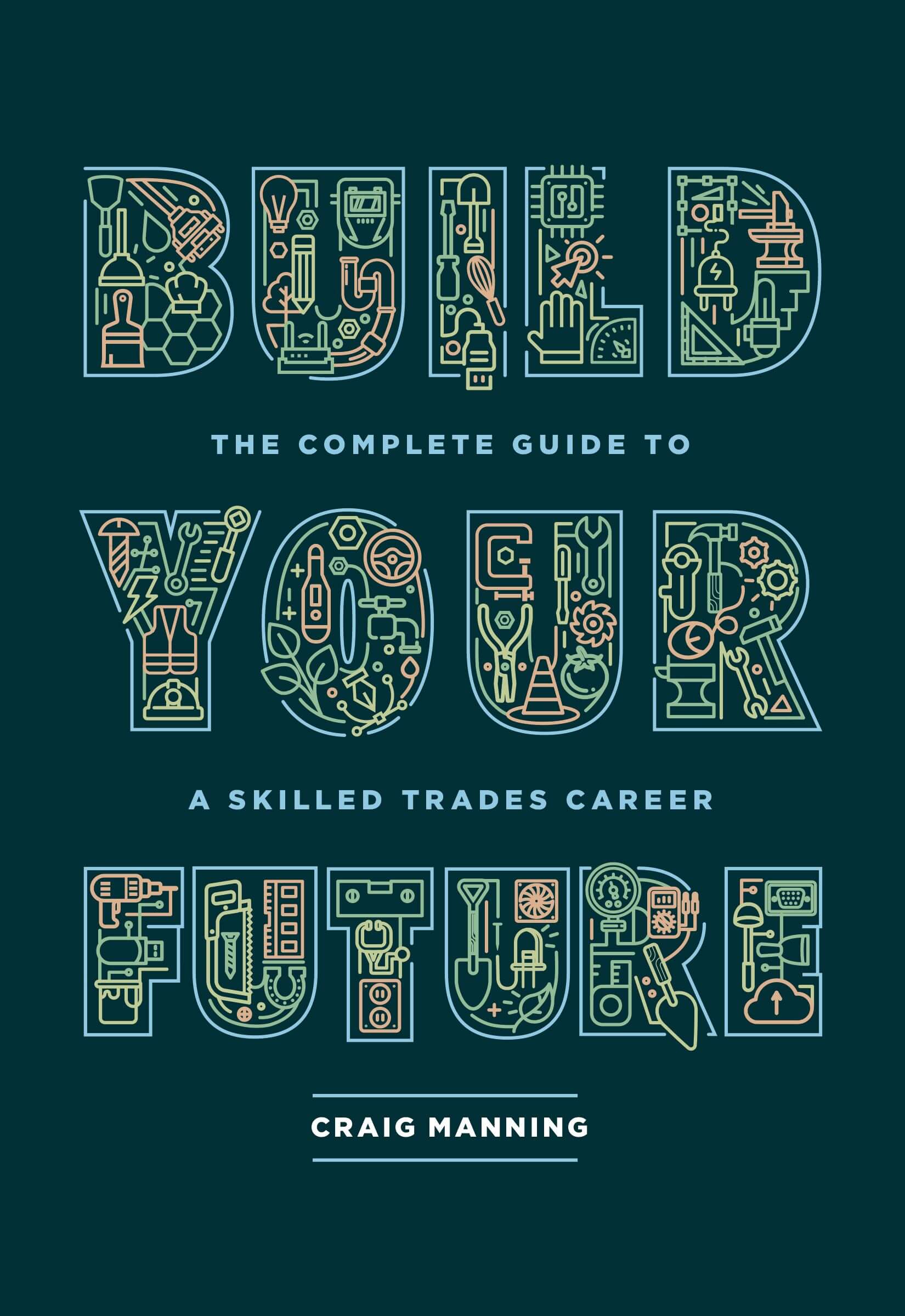 Use your Build Your Future book to learn about how you can set yourself up for future success with a career in the skilled trades!
What are the residential construction trades?
There are many important skills necessary to construct a house, and each specialty makes up a sector of the residential construction industry. These jobs include electricians, carpenters, plumbers, excavators, roofers and so much more. Jobs in these trades are often physical and require manual labor, but there is a lot more to a tradesman than physical strength. Math skills, knowledge of building code and strong leadership skills are all required to succeed in these fields.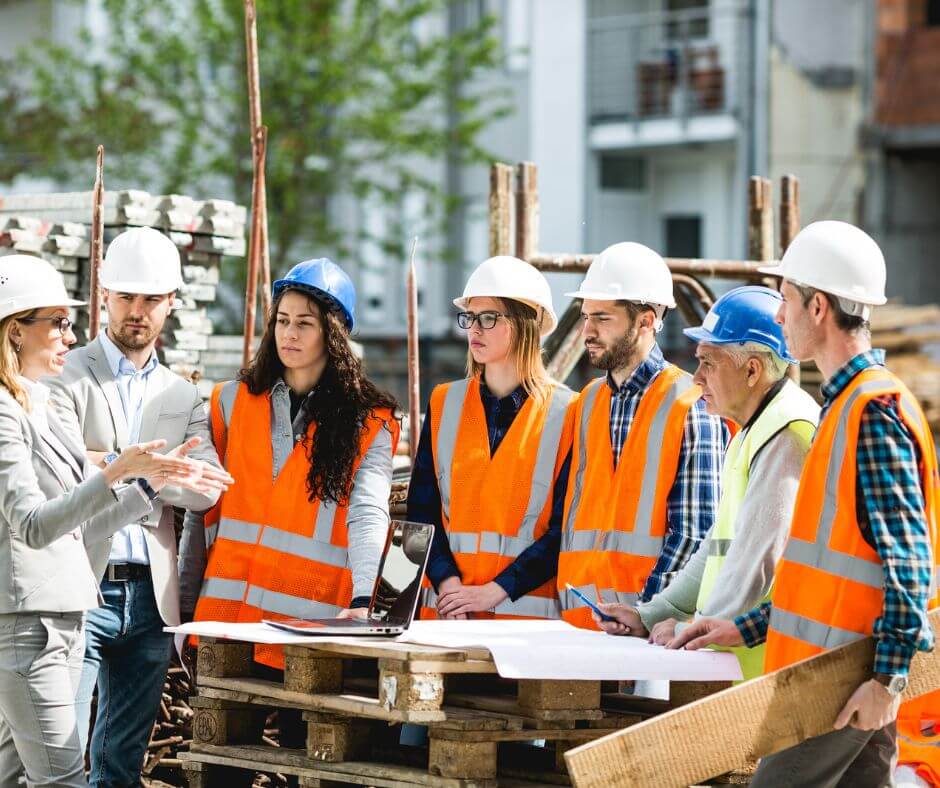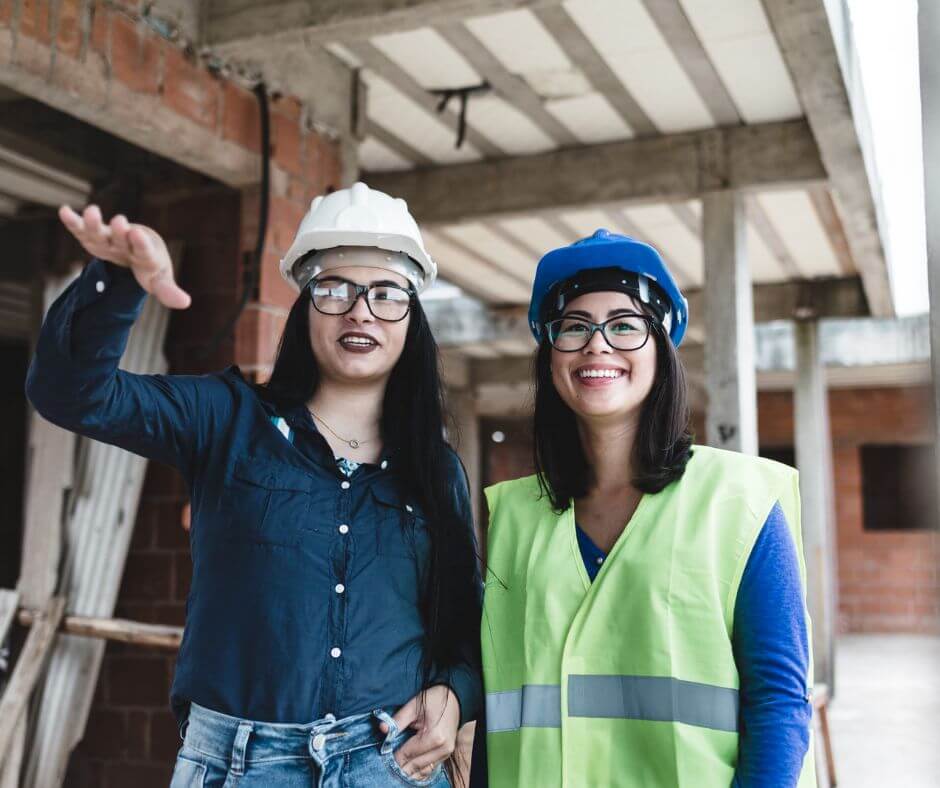 Skilled Trades Myths
You may have heard that the trades are for people who aren't smart enough for college or that they are only for men. These myths create a stigma around skilled trades careers that discourage young people from looking into these fields, but don't be fooled. Learning one of these many important skills can make for a well-paying and fulfilling career.
Your journey to a career in construction begins now, but where should you start? Take a look at the options below to begin your path to success!
The first step to begin a career in construction is to explore your options! Should you become an electrician or are you better suited for carpentry?
Find out!
The Skilled to Build credential program can prepare you for a skilled trades career while you're a student. It's a fantastic way to build your skills and portfolio at the same time.
Learn More
At Skilled to Build, we connect with builders and other professionals who want to hire YOU! Check our career opportunities page to find openings.
Who's Hiring?