Skilled to Build Michigan Foundation is the non-profit 501 (c)(3) of the Home Builders Association of Michigan.  We work daily to create an awareness of the opportunities in the residential construction industry.
Please support our mission by making a donation to Skilled to Build Michigan Foundation or partnering with us as we work to achieve our mission.
Partnerships run on an annual basis, not a calendar year.  We focus on three areas:  Cultivating, Educating, and Recruiting. We also appreciate the support from individuals outside of partnerships.
Your support allows us to continue our outreach into the education arena, connecting with veterans, and helping returning citizens join their communities through employment.
Support our mission
Click to make a donation to Skilled to Build.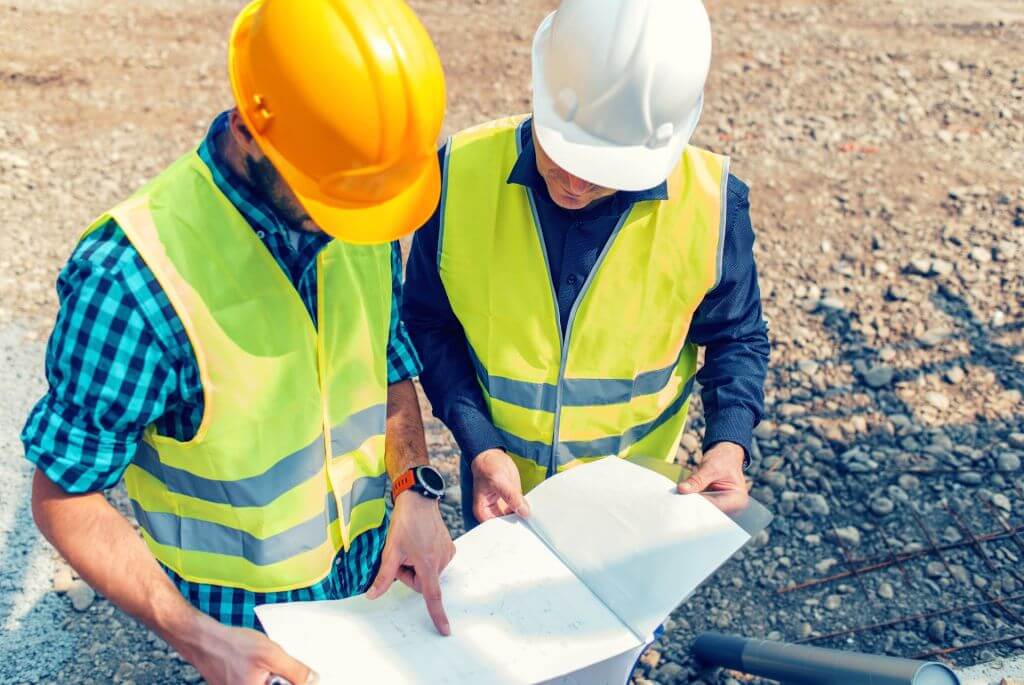 Ready to find out more?
Learn about partnership opportunities.